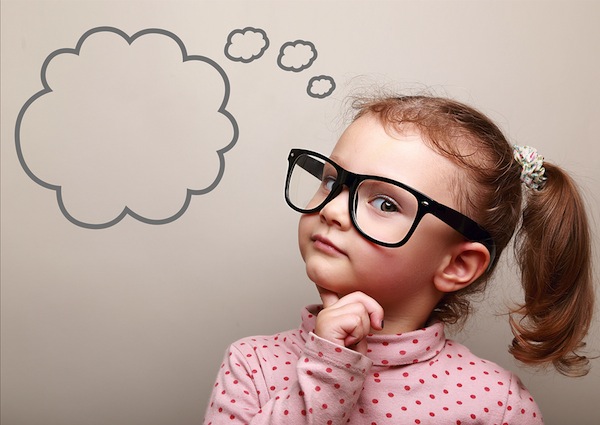 What we have received is not the spirit of the world, but the Spirit who is from God, so that we may understand what God has freely given us. 1 Corinthians 2:12
What Defines You?
King Solomon's identity was established by God. He loved God. Unfortunately, he loved foreign women more!
God commanded the Israelites not to intermarry, but Solomon did not take it seriously. He married 700 princesses and maintained 300 concubines. Whew! As Solomon aged, his identity was significantly influenced by these foreign women as he began worshipping their gods and turning away from our God (1 Kings 11).
We face identity issues just like Solomon's today. We are bombarded daily with all types of information, people's opinions, and personal choices that impacts us. We may embrace biblical values, but find our values are not accepted by others.
Like Solomon, the temptation is to embrace the views of our culture and inadvertently turn away from God. We may let our culture define us rather than God. Before long, we are confused about who we really are.
Change Your Choices, Change Your Identity
In my 20's, my identity included a liberated view of sexuality and marriage that did not reflect God's view. I ended up with a broken marriage, emotionally wounded, and wondering just who I was in my 30's.
Are you like me? Have you made choices that do not reflect God's way? Have you been wounded, hurt, or faced other consequences because of your choices? Solomon faced consequences because of his choices.
A wise retreat leader rocked my world one weekend when she made an amazingly simple, yet profound point about a choice we have daily. Regardless of our past or our present issues, we have a choice about who we are:
Am I going to believe my feelings about myself when they are ugly and condemning, OR……
Am I going to believe and embrace who God says that I am?.
The Word of God clearly states WHO we are and sets the standard for our lives. We choose to believe what He says as our first line of defense. Here is your identity according to God:
I am a child of God (John 1:12).
I am a Christ's friend (John 15:15).
I died with Christ and died to the power of sin's rule on my life (Romans 6:1-6).
I am forever free from condemnation (Romans 8:1).
I have received the spirit of God into my life that I might know the things freely given to me by God (1 Corinthians 2:12).
I have been blessed with every spiritual blessing (Ephesian 1:3).
Discover similar truths in this FREE download of more scriptures to encourage you.
Our second line of defense is to identify the lies we believe about ourselves and to replace them with God's truth.
I asked forgiveness for the mistakes in my past. When I feel guilt at times, I can rest assured that I have been redeemed, forgiven, and I am a recipient of His lavish grace (Ephesians 1:7,8). I may approach God with boldness, freedom, and confidence in who I am and my relationship with Him (Ephesians 3:12).
My Prayer for Your Identity
I pray that your identity would be firmly rooted in Jesus, the one who died for you, who saved you, who loves you, and who redeems and restores you. As you read and pray through all the identity scriptures listed above, I pray that Holy Spirit will reveal to you all that God has freely given you.
Holy Spirit encourage us today. Thank you for blessing us and filling us with Your joy as we embrace God's truth about who we are!