The Head vs The Heart
Are you inclined to trust your rationale mind (your head), while ignoring your desires and emotions (your heart)? When you want to make a life change, you just decide and then do it. You believe it just takes discipline and action. Right?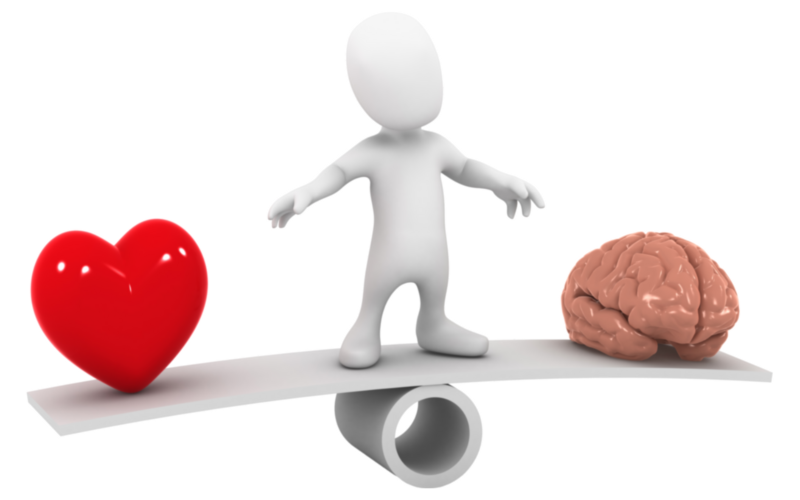 It's not always so easy or straightforward. For example, you may try to improve a challenging relationship by putting a smile on your face and simply acting nicer.  Despite your best effort, you may still find yourself struggling. You discover that your outward action – acting nicer – hasn't changed your attitude about the person on the inside. The truth is your heart hasn't changed. You are living from the head rather than choosing to live boldly from the heart.
Jesus flips our rationale approach upside down!
Jesus shows us throughout the New Testament that change is first about addressing the heart. Jesus wants us to encounter him at the heart level – in our inner being – and then let him change us from the inside out. He wants us to bring our desires to him and let him fulfill them. With desires fulfilled, our outward behavior changes as we live from the heart.