Three FREE Books for Your Library!
(pictured above)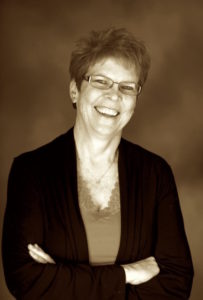 Do you like receiving FREE books? I am giving away three short ebooks that are only available here. These books will give you tools to develop greater intimacy with God and people. 
New books like Choices Matter will be available as Kindle books on Amazon. If you would like to know when these books are newly released and FREE, sign up by clicking the button below. 
When you sign up, you get the free books shown above and are able to participate in exciting discounts and giveaways. I will never spam you, but only contact you when a new book promotion or program is available.