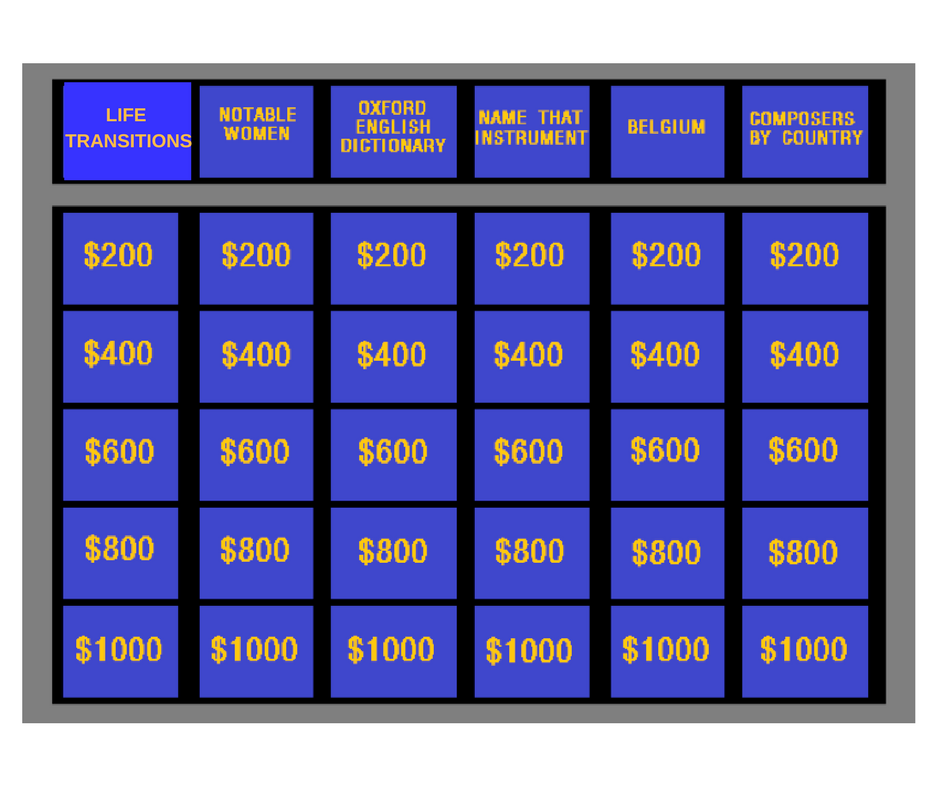 Have you watched the TV game of Jeopardy? A player receives an answer under the category and dollar amount she chooses. She then asks a question that fits the answer.
Let's play the game for a minute.
The category in my game is " Life Transitions."
The answer is "I feel alone."
Do you know or can you guess what the right question might be?
HINT: In a recent online survey about life transitions, every woman who participated answered "I feel alone" to this question. Read More