As I was mowing the lawn, I was amazed to hear a constant buzzing in the apple tree above my head. I stopped and watched the bees moving gracefully, but at a frantic pace, from blossom to blossom gathering nectar and pollinating the tree. Bees are very mission-minded – they have to visit 5 million flowers to produce a single pint of honey! Amazing. There is no rest for these industrious creatures.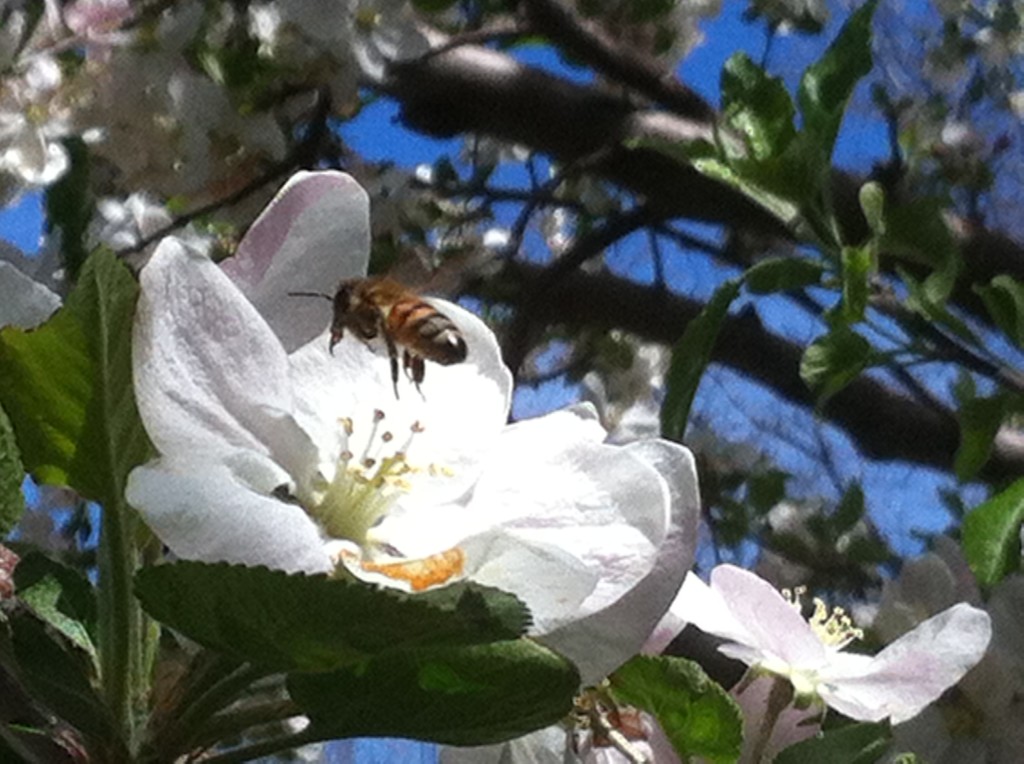 Living at a Frantic Pace
Do you observe that many people have a frantic pace of life, like a worker bee? Frantic people are agitated, easily excitable, hurried, and always have somewhere to be or something else to do. They never have time for the moment at hand.
I found myself living at a frantic pace throughout my consulting career. I was constantly busy as I cared for my family, managed large-scale projects, and tried to stay involved with church and friends. For me, it was unsustainable over time. I was like a worker bee trying to visit those millions of flowers! Crazy… Read More