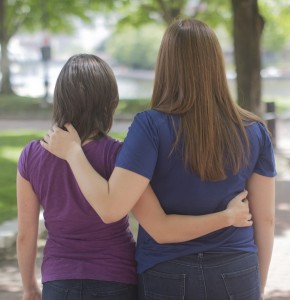 I met with an amazing friend today.
She is a wife, a mother of six, a grandmother, a teacher, an author, a bookseller and distributor, a ministry leader, and most importantly, a lover of God.
She just returned from India where she loved on and prayed for children in HIV clinics, at dumps, and with leprosy. Through her teachings, children and adults discover the Holy Spirit.
Whenever I am with her, I walk away oozing the Holy Spirit because her connection with God just pours out to those around her.
I am blessed by who she is. Read More