Transitions are Challenging
Let's face it. Embracing unexpected change isn't always easy. If you are like me, you are happiest when you are cruising along in life, enjoying your relationships, finding passion in your work, and engaged in a community.
Then, boom!! The unexpected happens. You don't see it coming.
Or, maybe you did. In fact, maybe you initiated the change, but you didn't quite understand the potential impact.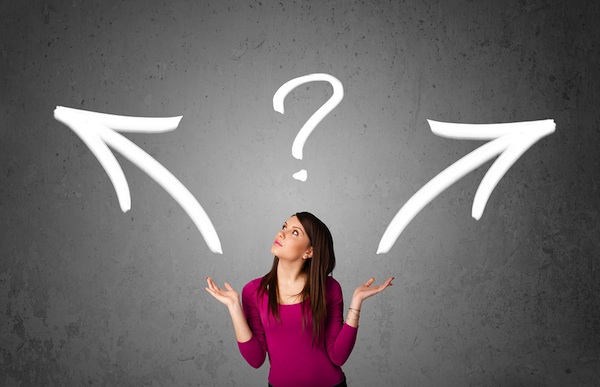 The key is that something important in your life shifts. New choices and decisions are looming.
You lose your current job or you begin a new job
You don't get that hoped for promotion
An important relationship comes to an end
You face a threatening illness or injury
The list goes on….
Ready or not, the unexpected launches you into a transition. You change from one thing to the next through your actions or your state of mind. "Trans" means to cross. So, as we transition in life, we cross over into new and sometimes uncharted territory. You have to decide a new direction to go. It can be both exciting and terrifying!
When transition comes, I observe three distinct responses in people. The first group outright denies that any change has occurred. The second group chooses to resist, until they reluctantly accept the change. The third group readily embraces change, even under the most unexpected of circumstances.
3 Reasons to Embrace Transitions
I believe God calls all of us to be in that third group.
We are to readily embrace transitions for 3 important reasons.