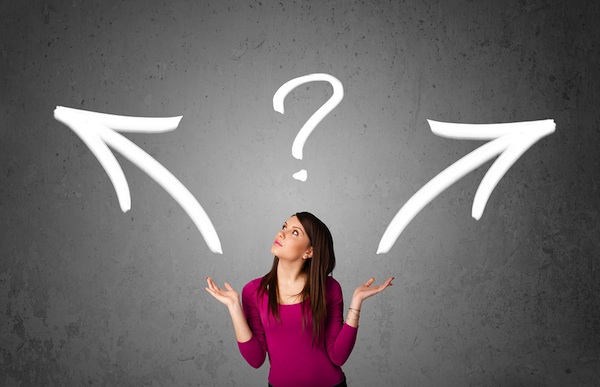 Transitions are Challenging
Let's face it. Embracing unexpected change isn't always easy. If you are like me, you are happiest when you are cruising along in life, enjoying your relationships, finding passion in your work, and engaged in a community.
Then, boom!! The unexpected happens. You don't see it coming.
Or, maybe you did. In fact, maybe you initiated the change, but you didn't quite understand the potential impact.
The key is that something important in your life shifts. New choices and decisions are looming.
You lose your current job or you begin a new job
You don't get that hoped for promotion
An important relationship comes to an end
You face a threatening illness or injury
The list goes on…. Read More