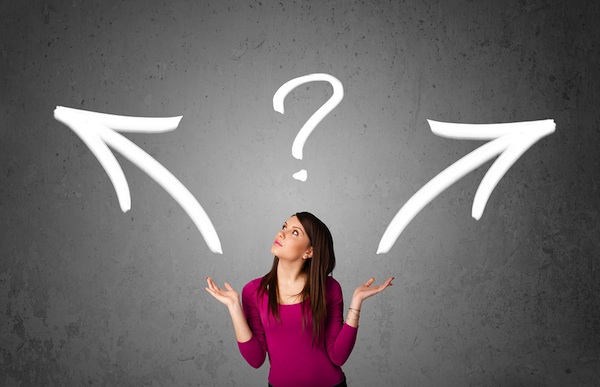 I am receiving emails almost daily about planning and setting 2018 goals. Are you?
Identifying what you want to achieve in the new year is important. Goals that are specific, measurable, attainable, relevant, and time-specific (SMART) will help you achieve success. With SMART goals, you can develop an action plan and get moving forward!
But, wait! Are we getting ahead of ourselves?
Consider….who or what is driving your goals? What is the foundation of your desires?
Is it friends, family, books, gurus, coaches, or even those infomercials on TV that catch your eye? We are all bombarded daily with messages about what to be. These messages can influence who or what has our attention. Our 2018 goals and desires flow from the source of our attention. Read More