Life Change Leads to Inner Change
What you may find surprising…I know I did….is that
God uses life changes, including challenges and painful circumstances, to TRANSFORM you into WHO He created you to be.
Transformational coaching helps you become WHO you are by discovering your values, core beliefs, passions, gifts, and identity. It also brings new awareness to what God is doing in the midst of your circumstances.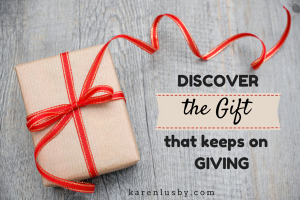 Transformational coaching is the gift that keeps on giving because it helps you to discover WHO you truly are so that you can change WHAT you do. When you are willing to engage in your circumstances, God does not disappoint!
I have walked through many life transitions, including career and ministry shifts, where I have been significantly changed by engaging God in the process. There is no better way to improve your life…even during wilderness times that are painful and dry.
I offer coaching programs anywhere in the United States via phone or Skype. I am here to guide you with life-transforming, job-transforming and relationship-transforming strategies and tools that help you engage God in your process and reveal your next steps.